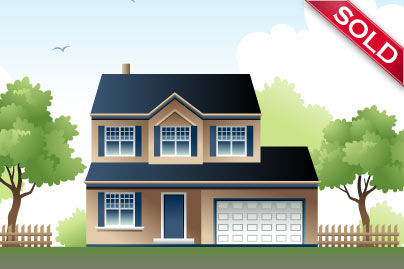 Where are my "SOLD" properties? The Real Estate Council of Ontario restricts the advertising of "SOLD" properties. In compliance with our regulatory authority, I remove "SOLD" properties from my website once the sale is complete.
Let Vera's expertise work for you!
Vera and her team work day and night to make the sale of your home easy for you. With a detailed presentation of your home, both on the web and in your home, you can count on Vera and her team to represent your home with the professionalism & dedication you'd expect.