"Vera ... a huge thank you for your years of support - it meant a lot more to us than you may have realized. All the best,"

– Rob Welch, President of the Briargreen Community Association (2019)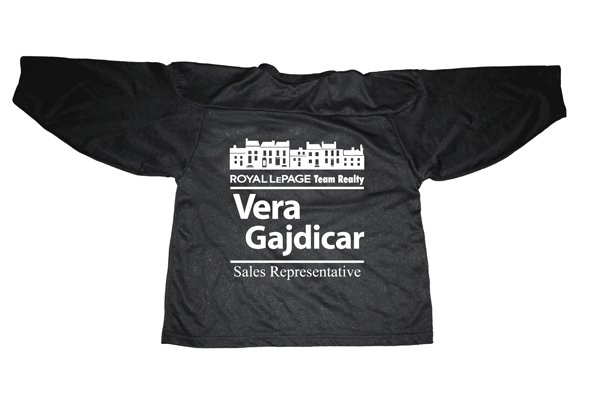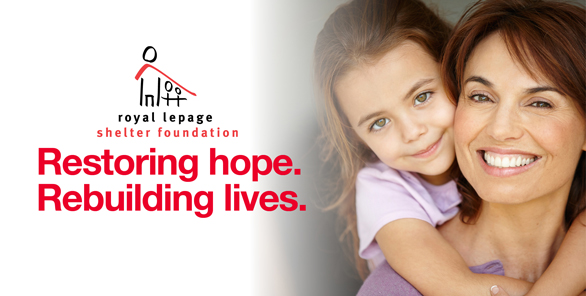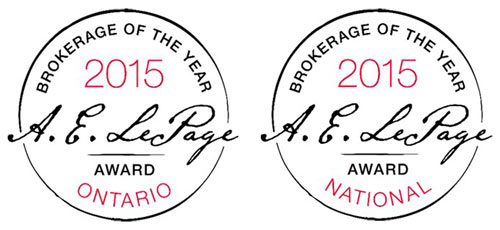 The A.E. LePage Brokerage of the Year awardis awarded to Royal LePage brokerages
that have demonstrated exceptional leadership, engagement, community
and Shelter Foundation support, growth and performance.